Enter our cozy modern hotel in Westerlo Geel – both for the businessman and the day tourist.
Enjoy a wonderful night's sleep with us in our very centrally located hotel in the antwerp Kempen in Westerlo Geel.
Room with telephone, wireless & fixed internet connection, flat screen TV and 69 TV satellite channels + 25 radio stations with wake-up function & Minibar.
Complimentary coffee & tea making facilities with kettle in each room.
Bathroom with bathtub, shower and toilet, hairdryer and all soap and laundry and use towels included.
Room rate
Single
Single room
€ 105.00
including rich breakfast buffet
———————
Double-Twin
Double room
€ 125.00
including rich breakfast buffet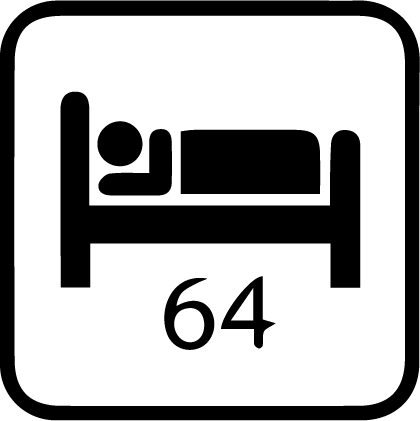 64 Rooms
Our hotel has 64 rooms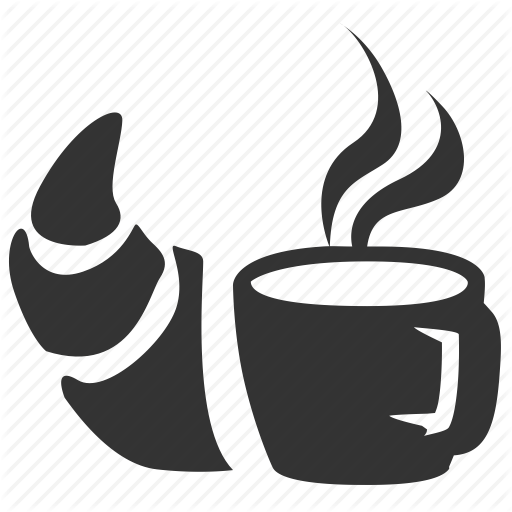 Breakfast buffet
Included in the room rate is the extensive breakfast buffet.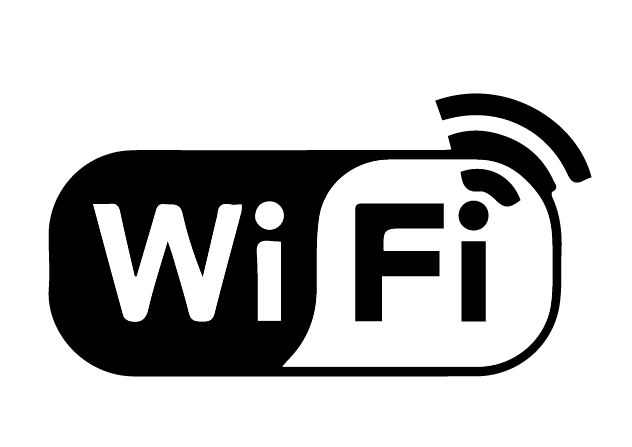 Internet
Our rooms have a fast Wifi but also an ultra-fast fixed internet connection!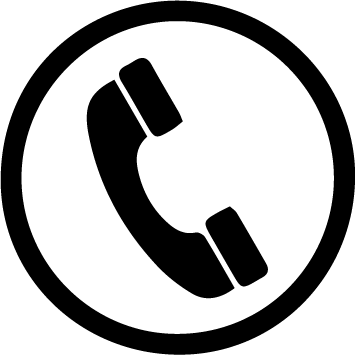 Phone
Each room has a telephone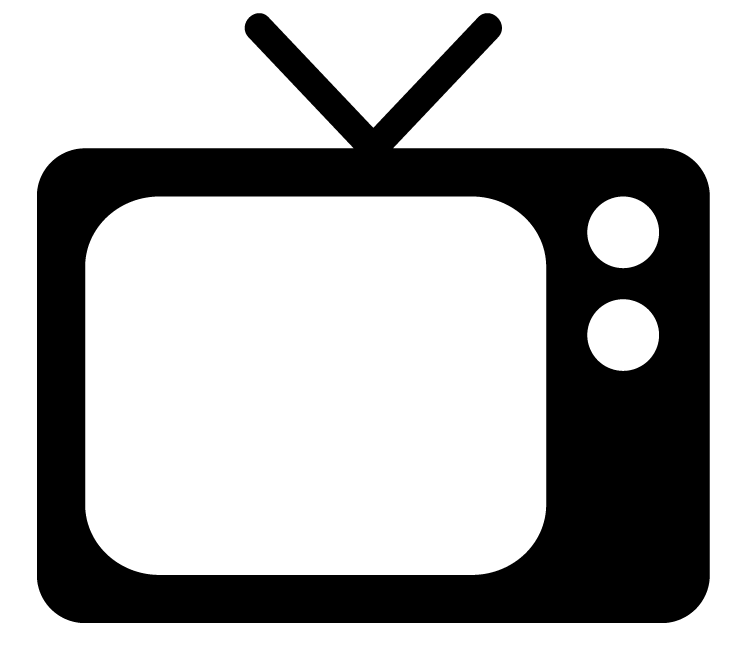 TV
In each room has a
modern IP TV flat screen with over 200 satellite channels and 25 radio channels.
+ Android Apps, You Tube etc.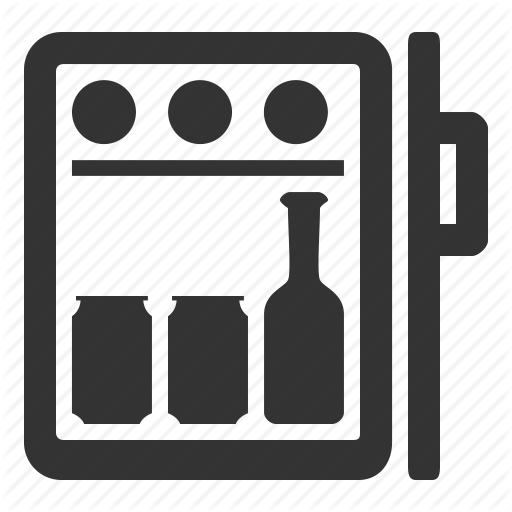 Minibar
All our rooms have a mini bar with 2 bottles of flat water and 2 bottles of sparkling water for free! This is refilled daily